(Email on 9/19/2022)
Dear family,
We want to let you know that the missionaries arrived safely at their Chile Santiago Oeste Mission. We share a photo of your arrival. These days we will be sharing more information regarding your companions and assigned areas.
All the best
President and Sister Mouhsen
Leaders of the Chile Santiago Oeste Mission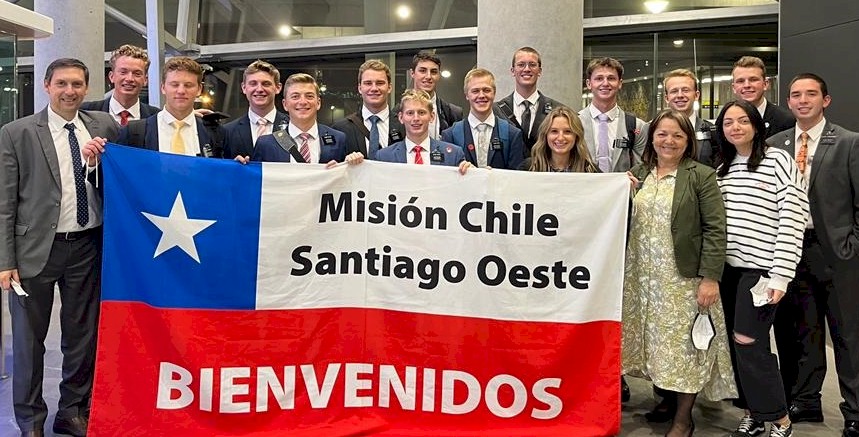 ---
(email 9/20/2022)
Dear Parents,
We want to let you know that Elder Berky has arrived without any problem at the Chile Santiago West Mission.
Next Monday during their P-day your Son will be in contact with you.
We are very happy to have Elder Berky We know that he will bless the lives of many people by sharing the Gospel of Jesus Christ and in this way he will participate in the gathering of Israel.
We send you a warm greeting.
President David Mouhsen and Sister Silvina Mouhsen.
Leaders Chile Santiago Oeste Mission