February 2004 – Benjamin's First Two Weeks Of Life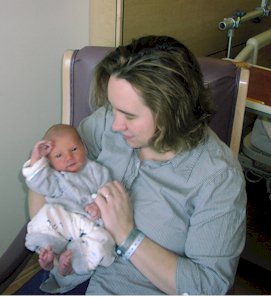 Leaving the hospital and going to my earthly home with my family.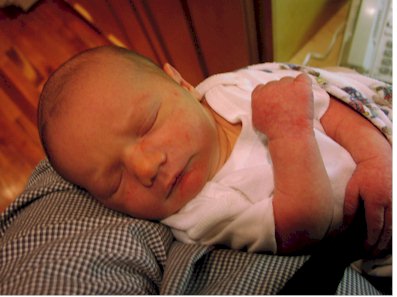 Here's a Mom's-eye-view of Benjamin.



One of the rare times Benjamin is awake. He sleeps about 19 hours each day. It's a great and welcome relief compared to Anthony's baby-hood. Anthony was always awake it seemed.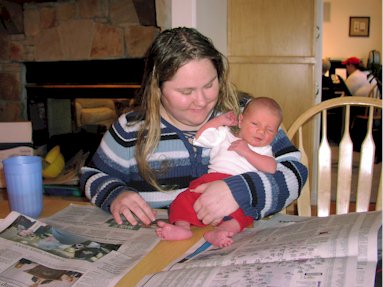 Benjamin with his favorite Aunt Julie.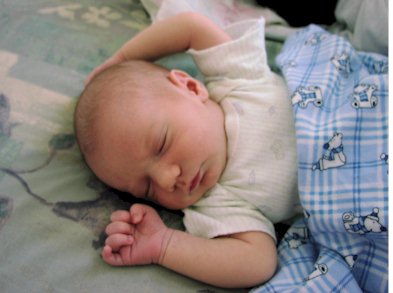 Angelic Benjamin D Berky. Notice how little hair he has?